Memorable places nearby Zaostrog
The geographical location and good transportation connectivity make Zaostrog excellent starting point for a number of attractive day or half day trips. Whether you are interested in natural beauties, nearby shrines, cultural and historical heritage, a visit to the islands, or in gastro delights and wine roads, this part of Dalmatia will surely exceed your expectations.
Natural beauties
The mountain massif Biokovo stretches the entire length of the Makarska Riviera. In the Nature park Biokovo you can, among other things, enjoy hiking and mountaineering through enchanting scenery with spectacular views from numerous lookout points. Baćinska lakes, located only ca 10 kilometers from Zaostrog is a perfect destination for nature lovers and sports fisherman. At the nearby river Neretva delta (distance 20 km), you can ride in traditional boats, enjoy frogs and other specialties typical of this region and discover the rich flora and fauna of the river.
Dubrovnik and Split – rich in culture and history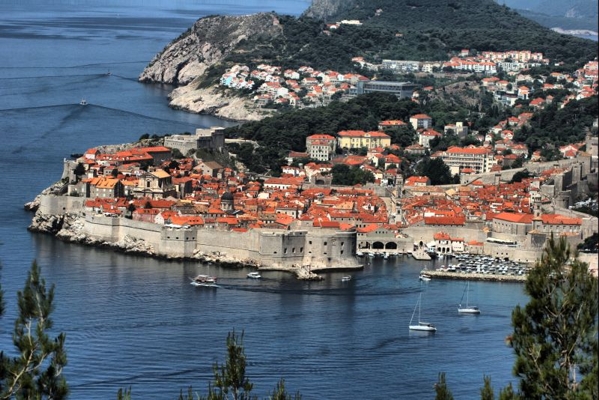 If you are interested in cultural and historical heritage we recommend excursions to Split or Dubrovnik. In Split, only hour and a half drive (90 km) from Zaostrog, you can walk through the well preserved Roman palace, the Diocletian's Palace and visit the Cathedral of St. Domnius, patron of the city. Dubrovnik, the most famous city in Croatia and the pearl of southern Dalmatia, is located only 120 km from Zaostrog. When in Dubrovnik make sure you visit the famous city walls, the Sponza Palace and Orlando's column. When traveling from Zaostrog to Dubrovnik make sure to bring your passport for a short part of the journey leads through Bosnia and Herzegovina.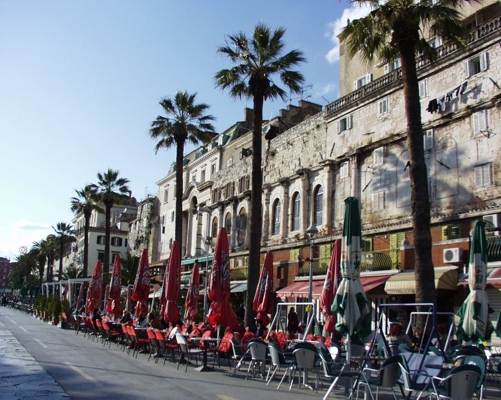 Gastro delights and wine roads on Pelješac

Pelješac, the second largest Croatian peninsula, is the ideal destination for all who want experience spectacular culinary delights. It is particularly known for oysters and other shellfish farmed in the Mali Ston bay, Dingač - Croatian famous wine and olive oil. When you're on the peninsula, make sure to visit the walls that connect Ston and Mali Ston. From Zaostrog you can get to Pelješac by car or take the ferry from Ploče to Trpanj, Pelješac.
Nearby islands – Hvar, Brač and Korčula


At your fingertips there are beautiful islands of Hvar, known for its lavender, Paklinski islands and most sunny days per year, Brač, an ideal place for everyone looking for fun, active vacation and wind surfing at the famous beach Gold Horn, and Korčula, an island of Marco Polo and Moreška. Ferry boats to Hvar and Korčula go from Drvenik (2 km away from Zaostrog), and to island of Brač from Makarska. Check out the ferry schedule and make you excursion plans.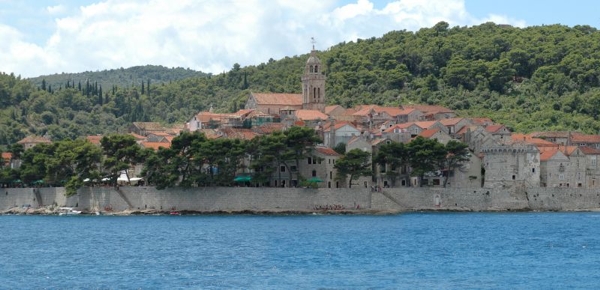 Pilgrimages

The closest larger shrine to Zaostrog is Vepric, Lourdes shrine established in year 1908, located at the northern entrance of Makarska. In neighboring Bosnia and Herzegovina, only 70km from Zaostrog, is the world famous shrine of the Our lady - Queen of Peace in Medjugorje. Shrine is visited by over a million and a half pilgrims each year in search for inner peace and blessing.